SERVICES
Crystal Bed Therapy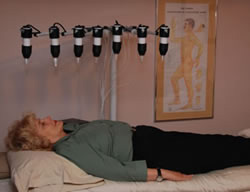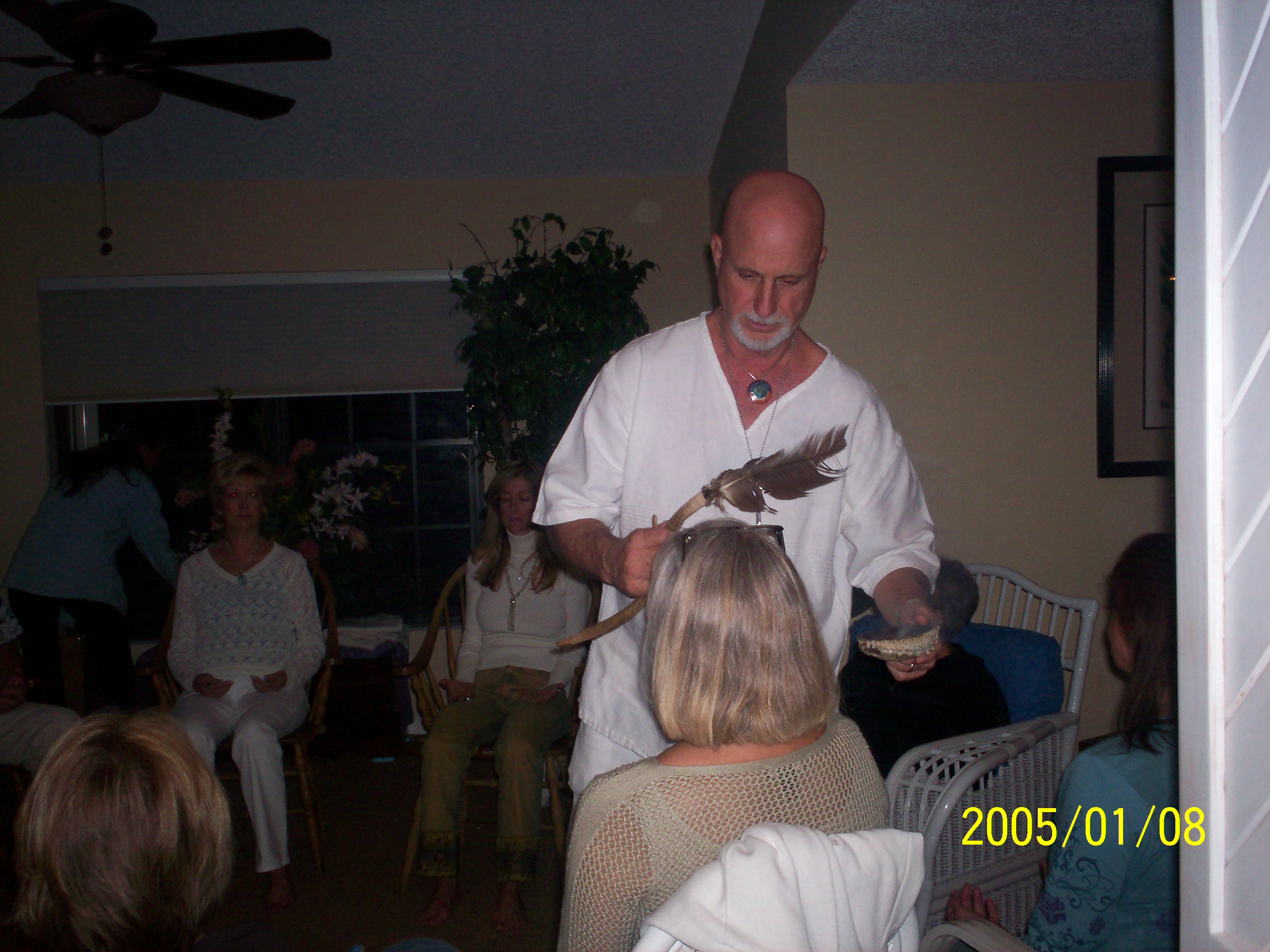 SERVICES
The sessions are individually designed to accommodate your needs.
Crystal Bed
Animal Card Reading
Full Mind, Body and Soul Treatment
This includes a channeling, a reading, a crystal bed session, and hands on energy work (Relki/Matrix Energetics). This session is designed for high levels of vibrational cleansing and balancing of energy patterns as well as frequencies of the mind, body, and spirit.
If you are looking for something specifically such as dealing with a range of physical conditions, difficult life situations, emotional trauma, as well as seeking stress reduction and balance, Rev. Cates can assist you. If this resonates with you please contact him to set up an appointment or to answer any questions.
954-200-5741
Love & Light